"Service Excellence through Experience"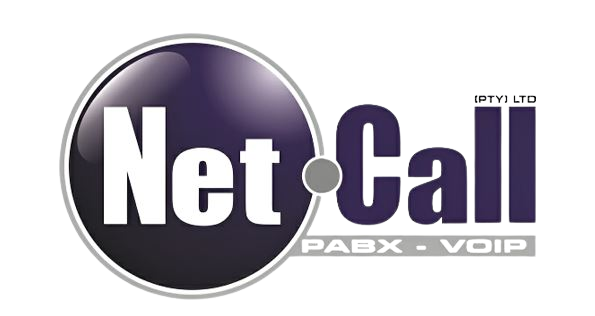 ...The world is changing fast
You are Welcome at Netcall. During the last decade we have seen dramatical changes in the development and adoption of new technologies.  Technological changes are affecting every area of our social, economic and cultural spheres. These  involve, big data, the Internet, Security, Communication, Management systems and even Power Generation from natural resources. 
At NetCall we understand how challenging it may be to figure out which systems are available, affordable and dependable. Our team is closely monitoring technology advancement. Netcall's experience in the market  gives us the ability to keep track of fast changing technology solutions. This way, we can provide guidance and assistance where needed to our clients. 
With NetCall, you can be assured of service through experience. As a fast expanding company, we help you overcome uncertainties through simple "fit for purpose" solutions that saves you time and money. Quality Products, Service Excellence – especially after sales service remain our highest priorities at all times. Welcome you are at Netcall.
Fit for Purpose VOIP Solutions tailored around your specific needs
Save between 35% to 40% on your monthly telephone bill
Keep your existing number
You get Free internal VOIP calls under same business name and other office sites
Seamless integration with mobile phones and
High-definition voice quality
Completely Free remote support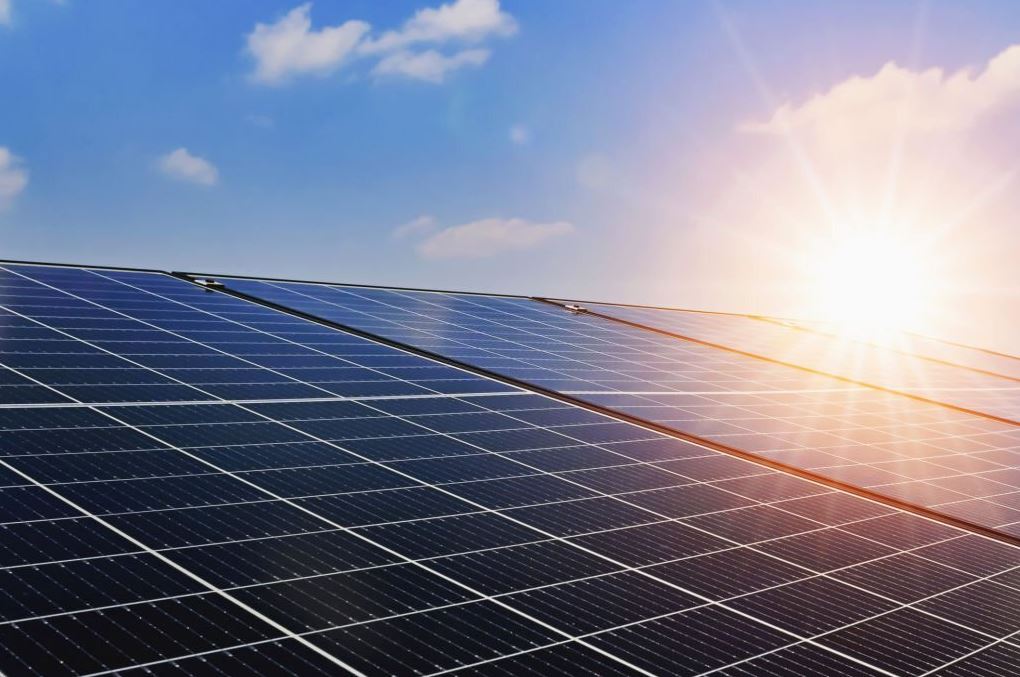 Affordable Quality Solar Systems to fit your budget and specific needs
Professional Installations by experienced technicians
Customised Solar Solutions with 265% more power than conventional modules and
Up to 4,5% lower LCOE and 2,7% lower system cost
Low temperature coefficient
Better shading tolerance
Switch and save today 
CCTV Systems customised according to your specific needs and affordability
Smooth Streaming
Integrate with your smart home tech
Extensive product range
Private and Commercial Use
Create more efficient and secure operations for better commercial success
Peace of mind at home and at work
Existing Branches ready to serve you
Polokwane, Limpopo (Head Office)
Port Elizabeth, Eastern Cape
Service Through Experience