Fit for Purpose Solutions
Netcall offers fit for purpose solutions tailored around your needs and budget. As a fast expanding company, we offer professional service and workmanship that you can rely on. We specialise in VOIP /PABX systems, affordable Solar Solutions and CCTV systems. Products and equipment are carefully selected to reasonably ensure durability and optimal performance.  The Netcall technicians and support staff form a dedicated team focused on service through experience to give you peace of mind and customer satisfaction.
With NetCall VOIP and PBX Systems you can save up to 40% on your phone bills.   Allow Netcall to help you design a system that is tailored around your specific needs. Choose Netcall and Switch and Save Today! Follow this Link to see our VOIP and PABX Systems.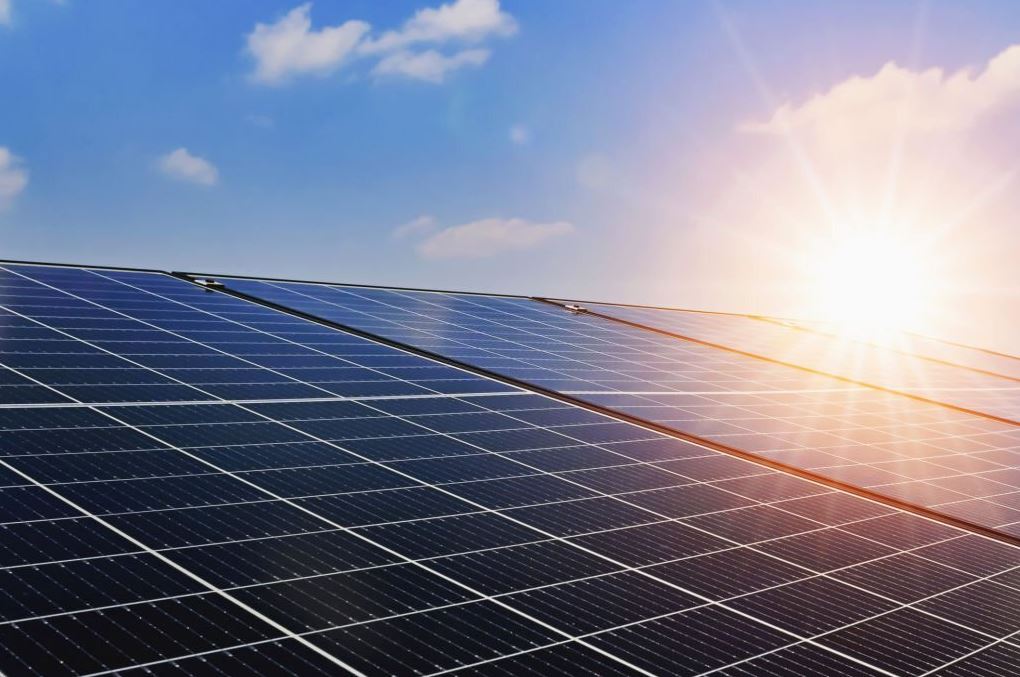 At NetCall we specialise in providing you fit for purpose Solar solutions. We offer high quality products, professional installations and reliable after sales support. Start saving money today. Give Netcall a call to help you choose the correct system for your needs. See our Solar products.
Manage your commercial risks and overall security with a NetCall CCTV system. Secure your home and business with a Netcall CCTV system. Improve your security and manage staff, production facilities and overall movement at work or at home. See our CCTV systems here.
How to source fit for purpose VOIP, Solar and CCTV Solutions
Fit for purpose solutions. At NetCall we help you to design a fit for purpose solution for your business or home. With decades of focused industry experience, we will assess your current applications and systems. We understand that technology upgrades can be daunting, therefore excited we are to guide you through the process. At all times, we promise you transparency, proposals you can trust whilst you remain in full control of your budget. 
When dealing with NetCall you can be assured of quality products, serve and workmanship. One vital factor that we pride ourselves on, is our after sales service, backup and support. The best way to source tailored VOIP, Solar and CCTV solutions is to give NetCall a call. Our dedicated staff is standing by to assist you. To see our product range please click on the links above.